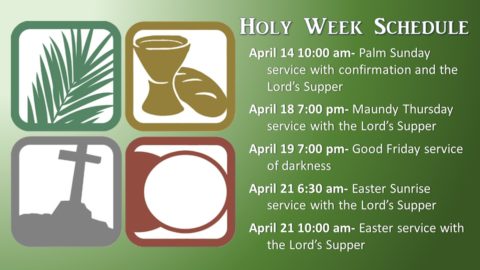 Welcome to Trinity Lutheran Church of Lowden, Iowa

Our new website is still undergoing plenty of development and change, but we have some of the basics up and running! If there is anything that doesn't seem to be working, or if there is any content that you would like to see on our site, please use the "Contact Us" page to let us know. Also, for the most current news, be sure to follow us on our Facebook page.
Keep up with Trinity

For the most current information and to be notified of upcoming events, please follow us on Facebook. Visit facebook.com/trinitylowden and click Like!