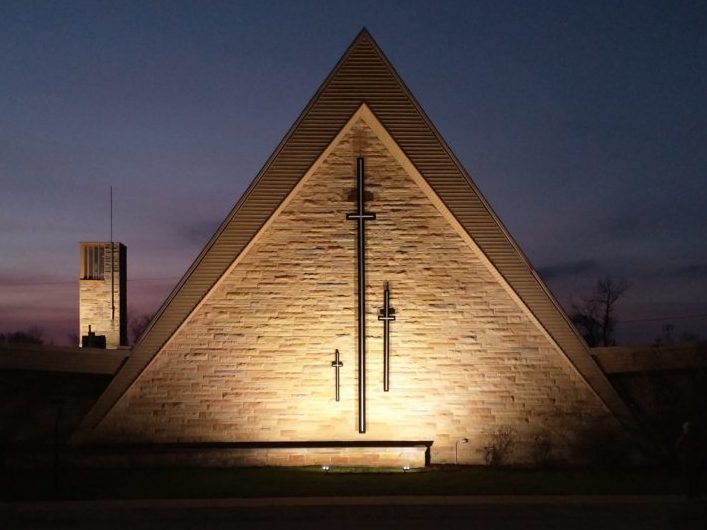 Welcome to Trinity Lutheran Church of Lowden, Iowa
New to the Lowden area, just visiting, or lifelong resident, everyone is welcome to join us at Trinity as we gather to hear God's Word of forgiveness, life, and salvation. In addition to weekly Divine Service, Sunday School, and Bible Study, we have a variety of youth events, Bible Studies, chapel services, and community events going on all throughout the year. For the most current news, be sure to follow us on our Facebook page.
Sunday Services on YouTube
To view our Sunday services, visit our YouTube channel or our YouTube page on the website. Services are usually available by Sunday afternoon. Feel free to subscribe to our YouTube channel and choose to get notifications of when new videos are available.
An audio recording of the readings and sermon are available each week on our Podbean channel, Facebook page, or sermon podcast page on the website.
For the most current information and to be notified of upcoming events, please follow us on Facebook. Visit facebook.com/trinitylowden and click Like!